RESISTANCE MIAMI INTERVIEW: Better Lost Than Stupid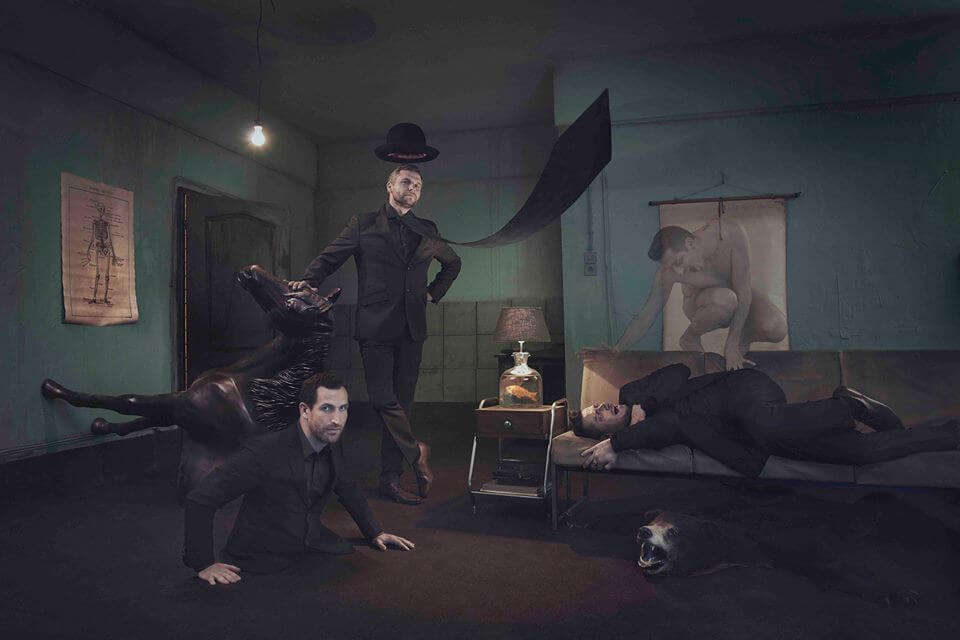 Davide Squillace, Matthias Tanzmann and Martin Buttrich make up the supertrio, Better Lost Than Stupid. Ahead of their RESISTANCE debut in Miami this weekend, the three sat down with us to discuss their first RESISTANCE performance, performing back-to-back and the story behind their name.
Q

You all have played Ultra Music Festival separately before, how excited are you to perform as Better Lost Than Stupid on the RESISTANCE Arcadia Spider for the festival's 20th Anniversary?

A

Even though we have played Ultra separately before we are very excited to perform as Better Lost Than Stupid for the first time. Not only is it the 20th edition of the festival, it will also be our only BLTS gig in the first half of 2018. It is a very important show for us that we are very much looking forward to.

Q

How has playing back-to-back affected your mixing style and skill?

A

First of all it has enhanced our musical spectrum. The sound of Better Lost Than Stupid is different from our individual sets. The spontaneous interaction among the three of us is the most interesting part of it on stage. We crossover electronic music styles more intensely than during our solo plays. Therefore also the technical aspect of the mixing is more challenging.

Q

Where does the name Better Lost Than Stupid come from?

A

It was born out of a funny idea when the 3 of us were booked to play a b2b2b set in NYC a few years ago. After that night we decided to take it to the next level and create our own music and events.

Q

You released your debut single, Alto last year. How did that come together? Any plans for a debut album this year?

A

We have been working on music for a couple of years. We are currently finishing the work on our debut album which will probably be ready for end of the year. I am sure a lot of people will be surprised.

Q

What are some up and coming artists/projects we should look out for?

A

There is a lot of good music coming every week. Feel free to follow Davide's label This and That and Matthias' Moon Harbour Recordings for their latest discoveries.
Be sure to check out Better Lost Than Stupid for a special two-hour performance on the RESISTANCE Arcadia Spider Sunday, March 25th at 4:55pm