Eli & Fur Discuss RESISTANCE Debut, Gender Balance in Dance Music and More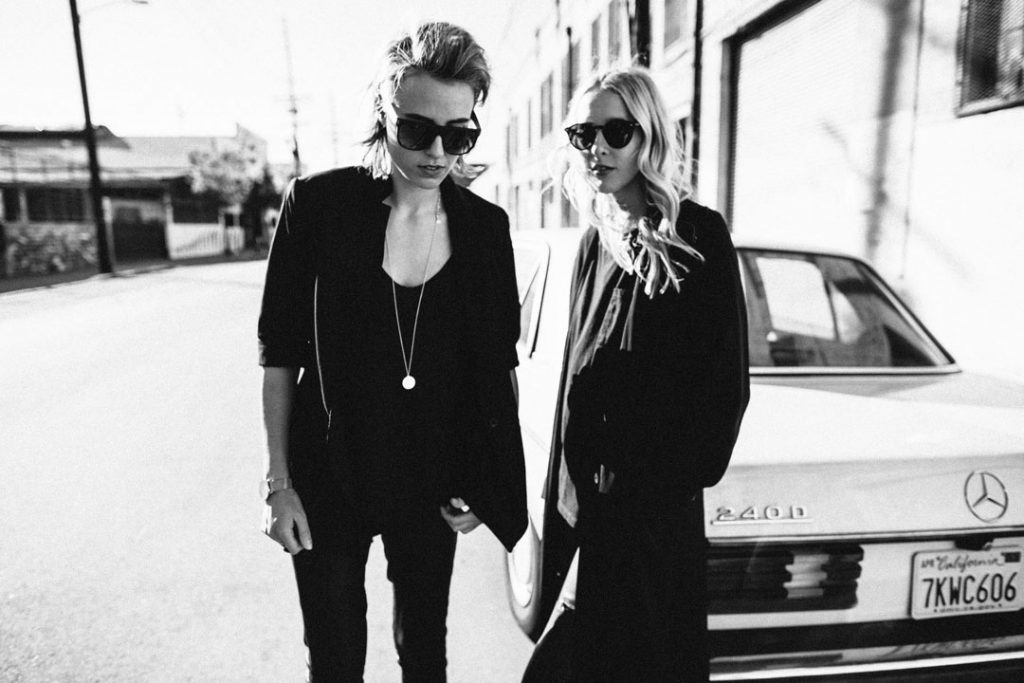 Q

When did you start producing music together and how did you two meet?

A

We met at school actually; we were mates before we started working on music. We didn't even discuss it till we were roommates in London. We would go out together all the time, we both developed a love for the same music and it just went from there.

Q

When you two play together, how does it work?

A

We often go back to back. Or we mix things up and play with loops and samples in Ableton, space and sound check permitting. It's great having two of us, we can be more creative and feed off each other. We also have different musical tastes, which makes things more interesting and challenging.

Q

2017 will be your first time playing Resistance. How excited are you two to be a part of it?

A

It's so exciting, we first played for Carl Cox in Ibiza last summer at Space, to play on his stage again is a dream, and our first time at Ultra, can't wait to be up there.

Q

Do you think certain genres are easier for women to be accepted in than others?

A

Love this question, we don't usually get asked about women in different genres and it's an interesting angle. Underground dance music to us has been challenging for lots of different reasons but we would definitely count making your way in a genre that is a lot more male dominated as one of them. You would think that something so organic would be based around positivity and love for all genders, races and cultures but it doesn't always seem that way. There are a lot of other genres that are more gender balanced, which is interesting seeing as some of these are known for being more superficial. Of course it's all down to personal opinion and experience but it's a subject we love to talk about and look at from different angles. A positive way of combatting discrimination is to recognize minorities in all areas and talk about it.

Q

Earlier this year, you did some collaborative work with Erick Morillo on the track Thunder & Lightning. What was it like getting to work with him?

A

It was an amazing experience, we worked with him in his studio that looks out over LA, we were pretty blown away by the view it was hard to settle down and work. The track came about pretty organically. There was a thunderstorm that night; from the studio you could see the lightning forks hitting the LA skyline. Pretty inspiring!

Q

What are some musical influences that you incorporate throughout your productions?

A

Everything, from Soul, Folk, RnB, House, Hip Hop, we keep an open mind. We draw inspiration from anything dark and count real emotion as an important factor when writing.

Q

What is the one essential item you need to have with you behind the decks?
Eli & Fur have just released their brand new EP entitled "Chlo/Wendy Legs." Listen now: