Hector Talks About the Launch of his Label VL Recordings, His Start in Dance Music, and RESISTANCE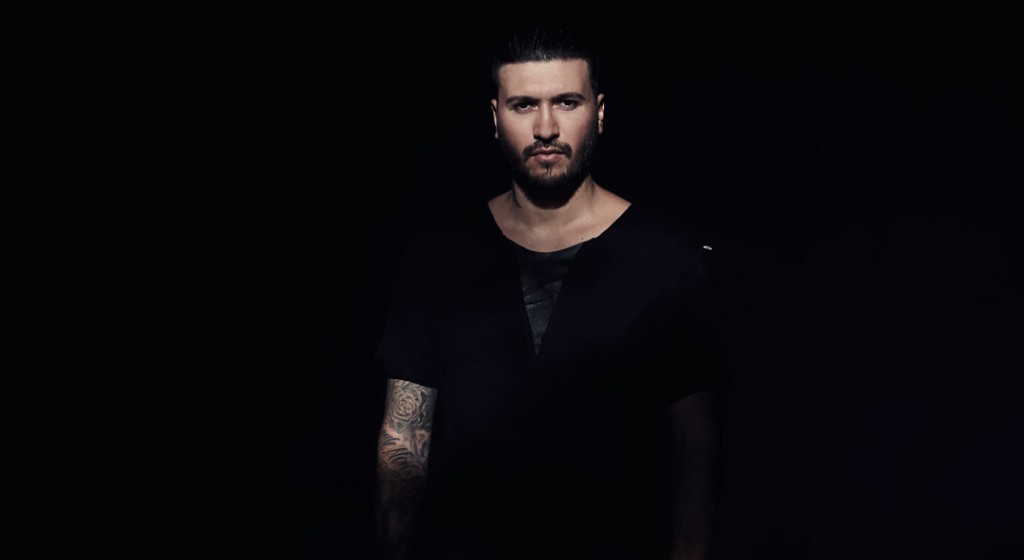 Feature: Growing up in Mexico, Hector has been surrounded by music all of his life. Known for his sets consisting of versatile styles and sounds, Hector has had releases on labels like Desolat, Mobilee, Crosstown Rebels, and many others. He has also been a resident of Marco Carola's long-established Music On parties in Ibiza. Most recently, he launched his first label, Vatos Locos and continues to produce for a myriad of imprints and collectives. We are very excited to welcome Hector to Resistance Singapore this month!
Q

You recently started your own label, VL Recordings; tell us about how that has been going.

A

VL Recordings was launched at our second annual Vatos Locos event earlier this year, which was a huge success, the label has been doing great since and I couldn't have asked for a better start for it. We launched the label with a 10-track digital album called 'VL Forever' which showcased tracks from all of my crew members. I followed up with a solo EP from myself called Jacuzzi Killer, the most recent release is a collaboration between David Gtronic and up and coming Romanian producer IULY.B called Fusion, and the following release after that is due before the end of the year from UK producer Seb Zito. We have so much great music coming and I am very proud and honored to be able to give such amazing DJs and producers a platform for their talent.

The ethos behind Vatos Locos is to invite like-minded DJs to be apart of our crew, love for all who share the same musical vision. This is super important, everyone has to be on a similar vibe, we are here to encourage and bring the best out in each other so this resonates in our releases and at our events.

Q

What inspires you when it comes to creating new productions?

A

I always like to picture the dance floor, and myself and what would sound good at the club. I also get my inspiration from going to see other DJs play, whether they are friends of mine, new DJs, old school DJs, it really doesn't matter. I am constantly keeping up with what is being played on the dance floor today and I think this is important.

Q

What sound/style fits the mold for Vatos Locos?

A

We don't have a particular sound, and I don't like to focus on any particular sound. I always encourage the artists to create their own style, but the tracks have to of course fit onto the label and I have to enjoy them.

Q

How did you first get involved with dance music?

A

I first discovered dance music in my hometown of Guadalajara, the English people I met who had come to study Spanish there introduced me to compilations from Fabric and The End, and this was my first taste of techno. I was training to be a professional football player at the time, and after a serious injury I decided to move over to the UK. It was when I moved over to London and started working for Phonica Records that I got my main inspirations, my time there really shaped me as an artist.

Q

You recently played Resistance in Croatia last month. How was that experience?

A

I always really enjoy playing for the Resistance stage as I always get to play with some of my favorite artists there, so I enjoy being in their company from the beginning to the end. The vibe on that stage is always a family vibe and it's always great to hang out with everyone. We encourage each other to play bomb sets!

Q

Who are some artists that you look up to?

A

The main artist that I always look up to is Carl Cox, he is number one. Dubfire, I always admire his ability to remain humble even though he is such a big artist. Matthew Dear, he is one of the most well rounded artists in this industry, there is no end to his talents and he is also one of the most humble men I have ever met.
Be sure to catch Hector along with Matador, SHADED, Nicole Moudaber, and more at Resistance Singapore this month.