Matador Talks About His Newest Artist Album 'Ructions,' the Launch of His Imprint 'Rukus,' and his Upcoming Resistance Debut in Asia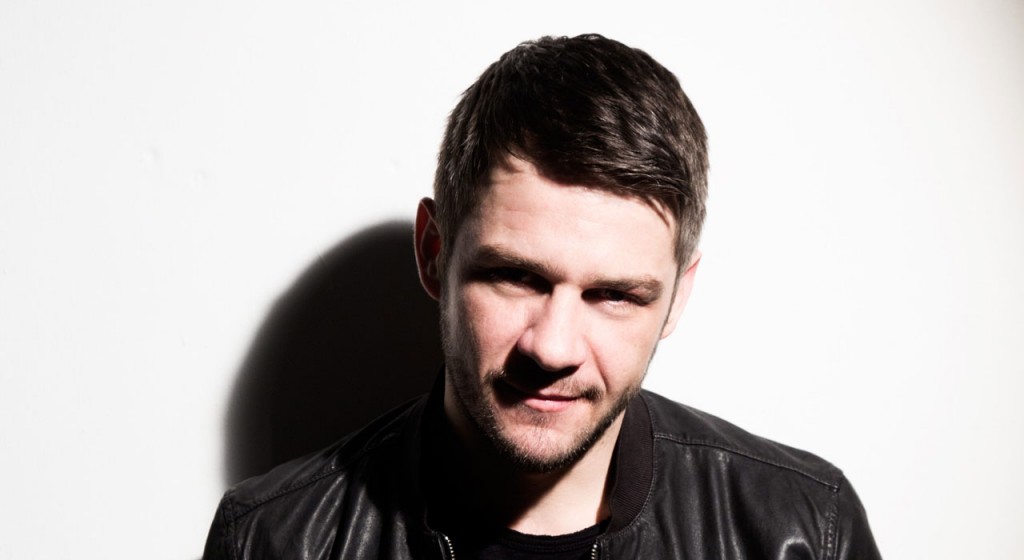 Dublin's Gavin Lynch, better known as Matador, has rooted himself as one of the finest artists in the genre of techno. He began DJing at the age of 16 and his career as a successful artist kicked off soon after. He is recognized for both his DJ sets and his hypnotic live sets. He has had many releases on acclaimed labels including Minus, Cocoon, Perc Trax, and many others. Matador has also been voted as a Top 20 artist in Resident Advisor's Top 20 Live Acts poll for the past four years. We are thrilled to welcome Matador to Resistance in Singapore, Bali, and Tokyo this month as well as Rio de Janiero, Brasil next month. Matador will also be a part of the first ever, stand alone Resistance event in Peru this October!
Q

Earlier this year, you launched an imprint entitled 'Rukus.' Tell us more about that and why you decided to start it.

A

I started it purely for the output of my work and had some plans to collaborate with friends. It was a case of taking 100% control of my album project and other stuff.

Q

A few months ago you released your debut artist album 'Ructions.' What went into that process?

A

It was a year of writing in the studio and on the road, a culmination, a soundscape from my year on the road at summer festivals and long winter nights in the studio. I feel it's a bit of a trip, a journey.

Q

Which track on the new album was your favorite to work on and why?

A

Working on The Enemy with Felix da Housecat was something different. We never spent any time actually together in the studio, just back and forth. It happened quickly and naturally, which was quite exciting.

Q

You recently were announced to play Resistance in Singapore, Bali, and Tokyo. How are you looking forward to playing these three events with artists like Dubfire, Art Department, and Technasia?

A

Can't wait, first time, ding ding Digga Digga ding ding ding and stuff

Q

You have played both live and DJ sets. Which do you prefer and why?

A

Live sets are pretty much solely my material, edits, or remixes of others. This keeps my music fresh.

Q

Why did you decide the name 'Matador?'
Catch Matador at Resistance in Singapore, Bali, and Tokyo this month, as well as in Rio de Janeiro, Brasil and Peru next month!