SCI+TEC's SHADED Discusses his Live Set, the Inspiration Behind his Name, and his Upcoming RESISTANCE Debut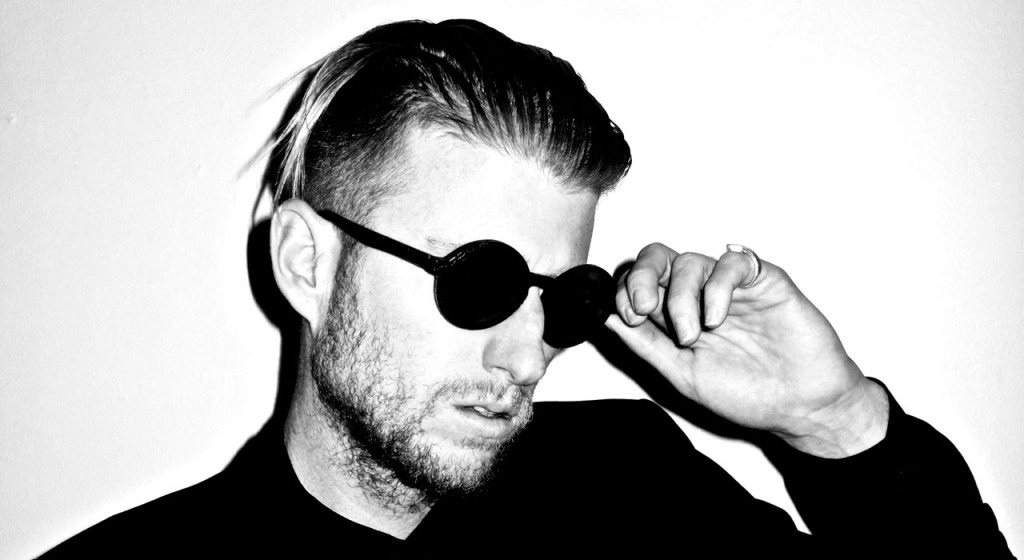 California native Skyler Taugher, better known as SHADED, is recognized for his eclectic and atmospheric live sets. He was a member of former duo SHDWPLAY, which was the beginning of his work with the Dubfire's label, SCI+TEC. SHADED has also had a myriad of releases on record labels including SCI+TEC, along with Octopus, D-Edge, and Turbo Recordings. His live set has been a staple at SCI+TEC events and showcases all over the world. We are very excited to welcome him to Resistance in Singapore, Bali, and Tokyo next month!
Q

What differs a live set from a DJ set?

A

The main difference is a 'live' set consists solely of your own productions. To me, it's a presentation of new and old music, reinterpreted on the fly to deliver a unique experience the audience has not heard before.

Q

Next month you will be making your Resistance debut in Singapore, along with Bali and Tokyo. How excited are you to play alongside artists like SCI+TEC label head Dubfire, Nicole Moudaber, Matador, and many more?

A

Super excited to say the least! All the artists I am playing alongside are good friends I have known for a while, so getting to share the stage with them is sweet!

Q

How did you come up with the name, 'SHADED?'

A

I am always in my shades (sunglasses)! And I get sunburn really easy so I try to stay 'shaded' when I am out and about.

Q

What are some musical influences that you look to when creating productions and perfecting your live sets?

A

Anyone or anything pushing the boundaries of my imagination. Musicians making new sounds, pushing against the pop culture, and not worrying about what other people think. That's what inspires me to do what I do…

Q

Describe your live set in one word.
Be sure to catch SHADED's live set at Resistance in Singapore, Bali, and Tokyo next month!