Joseph Capriati Releases Debut Essential Mix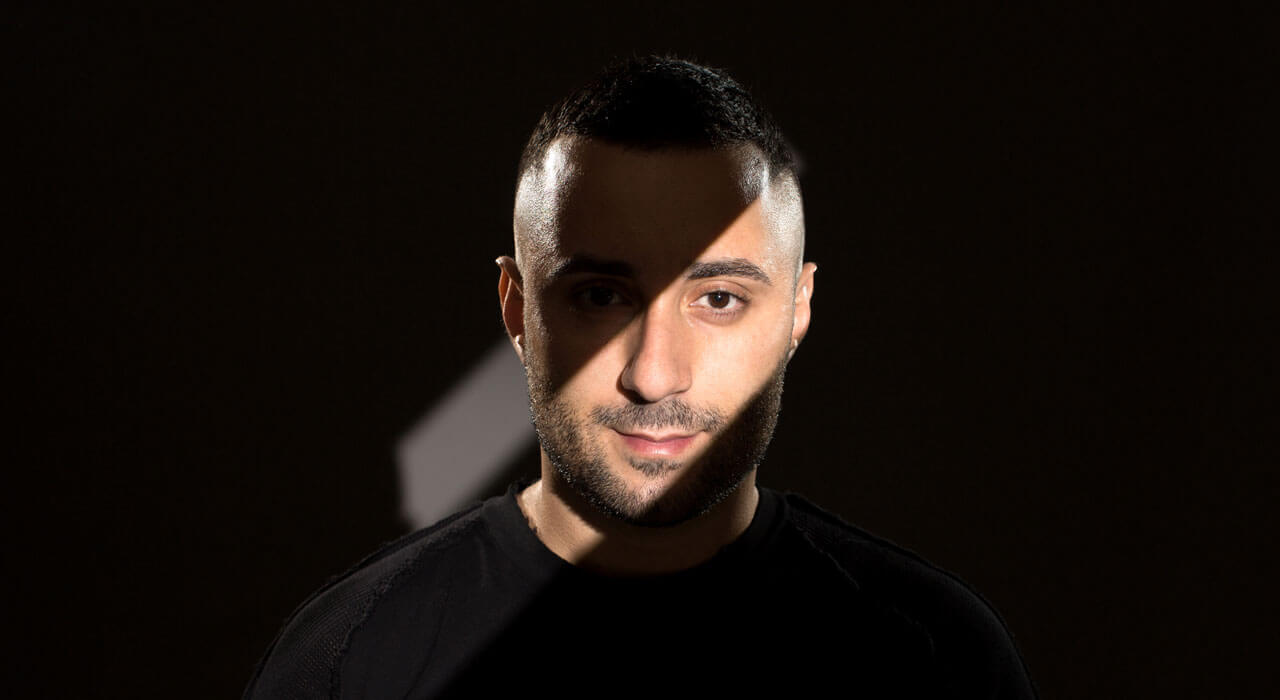 Ahead of his return to Resistance Croatia, Joseph Capriati has put together this two-hour debut essential mix incorporating the sounds of deep techno and house music. The mix is filled with familiar favorites and unreleased gems from artists including the likes of Sam Paganini, Scuba, Matrixxman, and of course Capriati himself.
Enjoy Joseph Capriati on the Essential Mix here.